26 September – 24 October 2020
APPEARANCE
Online exhibition, Upstream Gallery Amsterdam.
Curated by Josephine Bosma.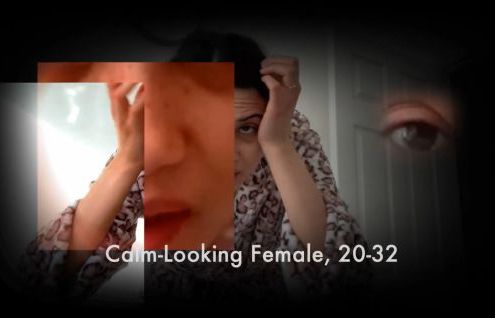 Image: Amy Alexander, What The Robot Saw (still) (2020)
Participating artists:
Addie Wagenknecht, Annie Abrahams & Daniel Pinheiro, Amy Alexander, Claudia Del & Jaume Clotet, Evelina Domnitch & Dimitry Gelfand, Knowbotiq Research, Nancy Mauro-Flude, PolakVanBekkum, Stephanie Syjuco, Valentina Gal, Winnie Soon
Online Opening, Saturday September 26th, 17.00 (CEST)
Location: http://www.upstream.gallery.
Josephine Bosma (1962) is a freelance critic and theorist working in the expanded field of art and new media. She is specialized in art and the Internet, and lectures and publishes internationally. In 2011 NAi/Institute for Network Cultures published Josephine Bosma's book Nettitudes – Let's Talk Net Art.
Filed under: Exhibition, appearance, Distant Feelings, gallery, Josephine Bosma, upstream, UpstreamGallery